I love you, but I'm going to mace you in the face.
careful man, there's a beverage here!
Best picture I ever took. That's my dad.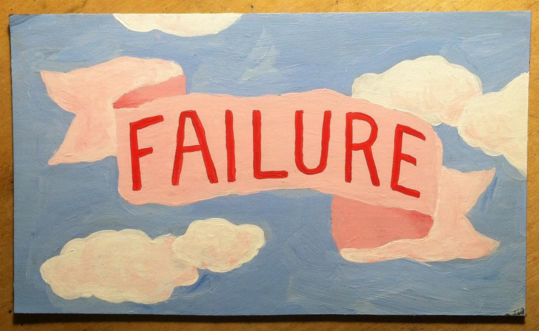 process shot from the creation of my magnum opus, "Every Wes Anderson Character in Bruegel's The Fight Between Carnival and Lent"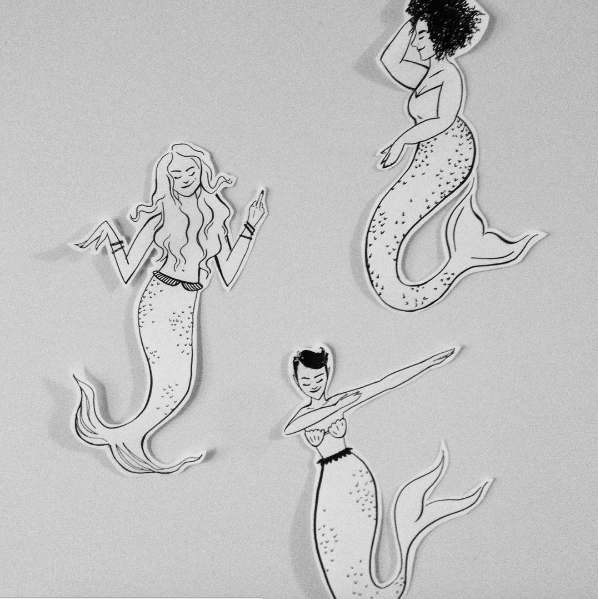 mermaid wall art for a galentine's party.
At Treatsie there was a pigeon that would sit on the roof and coo and it drove the CEO INSANE. When our office moved buildings, the pigeon was obviously very sad.
My first improv team was called Gareth the Greyhound.